Posted: 20 Oct 2010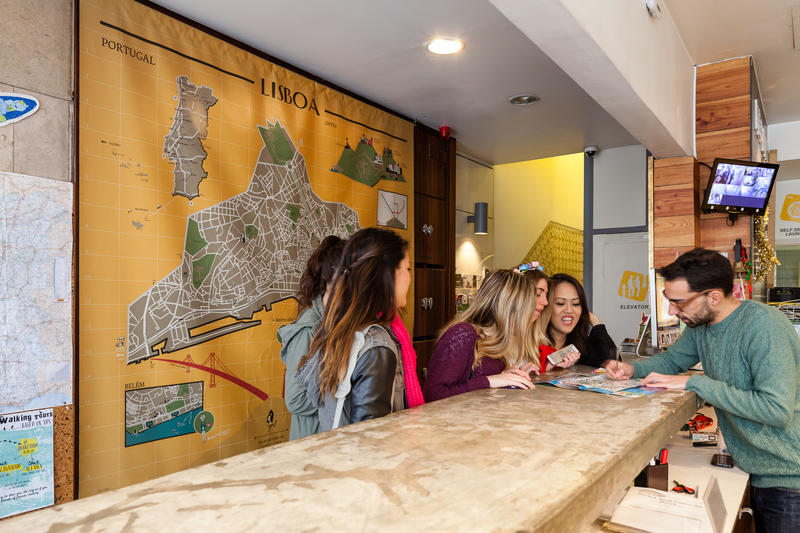 September's top hostel here on Hostelworld.com is Yes! Lisbon Hostel. This property was voted as top hostel in September by our Hostelworld.com customers.
Located very close to Praca do Comercio, Lisbon's main square, the Yes! Lisbon Hostel offers a selection of dorms, all of which are air-conditioned. Breakfast is provided free of charge and guests also have access to kitchen facilities. Free WiFi is available throughout the hostel. There's a comfortable common area where you can meet up with backpackers from around the world, and the hostel has its own bar.
Congratulations to everyone at Yes! Lisbon Hostel on being named Hostelworld.com's top hostel for September. To check out Yes! Lisbon Hostel or to book beds there, click here.
We'd also like to congratulate the rest of the winners in our Top 10 Hostels for September. The complete Top 10 list is as follows:

1. Yes! Lisbon Hostel, Lisbon, Portugal
2. Living Lounge Hostel, Lisbon, Portugal
3. Lisbon Lounge Hostel, Lisbon, Portugal
4. Montreal Central, Montreal, Canada
5. Hangzhou West Lake Youth House, Hangzhou, China
6. Han Tang Inn Youth Hostel, Xi'an, China
7. Barnacles Temple Bar House, Dublin, Ireland
8. Wombats City Hostel, Munich, Germany
9. Backpackers Hostel K's House Kyoto, Kyoto, Japan
10. Wombats City Hostel Berlin, Berlin, Germany