Australia Packing List: What to pack for your trip Down Under
Thinking of visiting the land down under? Or, perhaps you've already booked your trip to the land of kangas and crocs. While the thought of hopping on the plane and starting your adventure of a lifetime is extremely exciting, when the crunch time comes and you're ready to pack sometimes it can be just a tad (I lied, a lot) overwhelming. Which is why we've come up with an Australia packing list to help the preparation process feel a little less like this…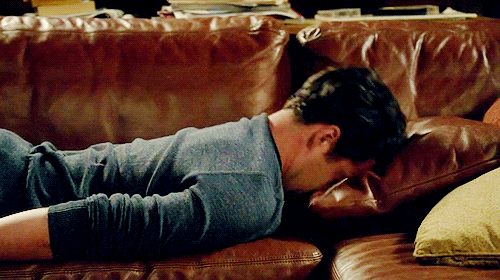 And a little more like this…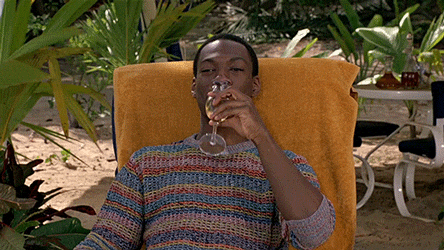 Clothes
Clothes. A somewhat obvious category, you know, the standard shorts and tee's for summer and jumpers and jeans for winter, seems easy enough, right? But, we all know there's nothing worse than not packing the right stuff for the right climates (apart from that English sentence). Anyways, never fear because we're here with a list for both summer and winter clothes that we deem Australia appropriate.
Australia packing list: summer
1. Hat/ peak/bucket hat
It's summer. In Australia. It's hot, extremely hot and if you're planning on spending days beach hopping or having a good old BBQ cricket sesh down by the beach, then having a hat of some sort will definitely come in handy especially for those (like me) who burn a little (a lot) easier than others.
2. Thongs
Okay, a little disclaimer here, please and I say please strongly, do not wear your underwear out in public. I'm well aware that 'thongs' in many cultures describe underwear, however, when an Aussie says they're 'wearing their thongs to the beach' it means their slip slops/sandals/anything but their G-string's to the beach.
3. Sunnies
This one is kinda self-explanatory, as Australia has such strong rays having sunglasses is a must when in Aus during the summer time.
4. Swimmers/ Bathers/ costume
Surrounded by stunning coastline, a good pair of swimmers will be your best friend, especially if you have a road trip around Aus planned at some point during your travels. You'll find hidden beaches tucked away at the end of long roads and with thousands of beaches, so don't be surprised if you end up with a beach all to yourself.
5. Light sweater
While the summertime in Aus is extremely hot, you'll find, especially depending on where you are in the country that at night it can get a bit nippy and that's when a light sweater will come in handy.
6. T-shirts and shorts/ skirts/dresses
Again, pretty self-explanatory, whatever your preferred 'summer' outfits, pack a couple.
7. Dressier clothes
A couple of dressier clothes that allow you to get into casinos and nightclubs will come in handy if partying down under is on your bucket list. Whilst Aus Is known for its gobsmacking beaches, us Aussies also love a good party so don't underestimate the nightlife scene.
8. Waterproof/windproof jacket
The summer season is also the wet season in parts of Aus, and thankfully so. A cool shower at the end of a scorching hot day is just what the doctor prescribed. That being said, pack a rain jacket that you can chuck on during the rain to keep you dry. While other parts of Australia rains during the winter, sometimes depending when in summer you come, the night time can get a bit nippy, so a waterproof and windproof jacket is your best bet if you're planning on travelling around the country.
Australia packing list: winter
Depending on where you're planning on travelling to in 'Straya during the winter the weather can be a bit different. Luckily, Australia normally has a fairly warm winter compared to European countries. However, often travellers will find the Aussie winter 'colder than they expected'. While Aus might not experience negative temperatures regularly during the winter it can definitely get nippy and you'll want some warmer clothes. Check out some past statistics to get a better idea of climate where you're planning on heading. You'll see some towns around the top of Australia boast seemingly hot temperatures year-round, so if you're planning to head to a hotter climate perhaps a mix between this winter and summer packing list is the perfect mix.
1. Beanie
This will come in handy for those of you who are planning on hitting the Aussie slopes or exploring Aus's winter wonderland, Tasmania's (yes, Tassie is a part of Australia).
2. Sneakers
To keep your little piggies warm, because let's face it no one likes cold feet. Kick your thongs off and wrap those bad boys in some cosy socks.
3. Scarf
A scarf can come in handy in more ways than one. Use it to keep your neck warm or dress up an outfit.
4. Thermals
If you're planning on hiking during your trip down under and camping is on your to-do list, then please do yourself a favour and throw a couple of thermals into your backpack. You can send me a thank-you note later, I also accept bank transfers.
5. Layers
Thin layers are a great way of packing light for colder climates. Especially if you're planning on travelling around Aus and its different climates. Think a couple of t-shirts and thin jerseys. You'll also have your thermals to layer under too if you find these layers just aren't warm enough.
6. Warm jacket
One nice warm jacket won't go unloved during your time down under, especially during the evenings when the temperature drop.
7. Jeans
Good ole denim, how could we forget you. They're the perfect attire for your bottom half during a normal winter day in Aus, plus, black jeans can also be used for smarter occasions.
8. Dressier clothes
I've mentioned this for both seasons because, well, whenever you travel it's always good to have smarter clothes for those more formal occasions like casinos, events and/or nightclubs.
9. Waterproof/ windproof jacket
Again, I've mentioned this for both seasons as you'll find both the water and windproof part will come in handy during the winter months.
10. Warm bed socks
Oh boy, if I could make you bring one thing, its socks. Nice warm bed socks. That you only wear to bed. It'll make getting into your bed that little bit better (if possible?) than the thought already is, plus it will keep your whole body a lot warmer when you're in colder temperatures.
Toiletries
1. Sunscreen
Due to the infamous hole in the O-zone that sits right above Aus, the rays can get incredibly hot. Especially if you're visiting during the summertime so throw the highest SPF sunscreen you can find into your backpack. Now.
2. Aloe Vera Oil
This one is for after you forget to bring your SPF sunscreen at the hostel… or underestimate the strength of the Aussie sun. Either way, Aloe Vera Oil is a life saver when it comes to sunburn.
3. Insect Repellent
Chances are you'll run into a few unwanted friends during your trip to the land down under. Mosquitos being one of them. Insect repellent is always a good idea, especially if you're camping or out by a lake at dusk or night.
4. Allergy pills
This one is for after you forget your insect repellent at the hostel…or for when the pollen count is ridiculously high.
5. Jet lag remedy
It's no secret that the land down under is well… a stunningly long distance from most countries. With that being said, after you get off your supercalifragilisticexpialidocious-ly long flight you'll defiantly be in need of a pick me up. Research suggests that taking Melatonin supplements can help your body adjust to jet lag. Speak to your doctor and discuss the best ways to help your body adjust to life down under as quickly as possible.
6. Hand sanitizer
While you're out and about exploring it can be so easy to catch the 'virus of the day' that's going around. Hand sanitizer will soon become your best travel buddy. Just don't name it, that's a bit weird.
7. Motion sickness pills
Australia has so many amazing activities and places that I'm sure will be on your bucket list. A scenic flight over the Great Barrier Reef? Swimming with the most majestic creatures – dolphins? A trip on the Rottnest express to beach paradise? You'll never be short of adventurous things to do and especially ones that involve the ocean, so that being said… you'll want motion sickness pills on standby during your trip as you never know where the day will take you – literally.
8. Travel towel
Having your own towel that you can use at hostels or on beach hopping days is a must-have. You never know what picture-perfect beach could be waiting around the corner and wouldn't it be a shame if you didn't have a towel on hand for after you cool off.
Practical Items
1. Universal adaptor
Because there's only one thing sadder than having no charge in your phone…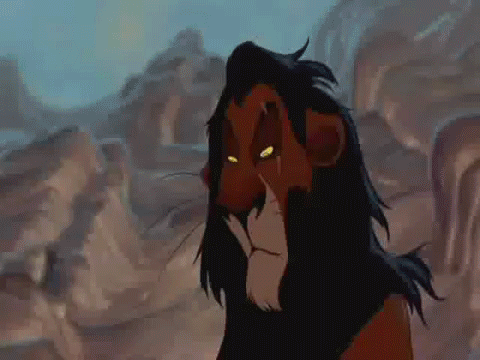 2. Waterproof camera case
Because we only regret the photos we don't take…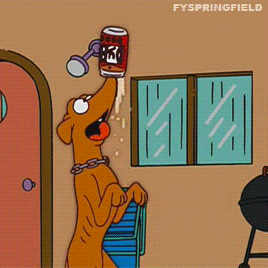 3. Filtered water bottle
Because dehydration isn't good for anyone…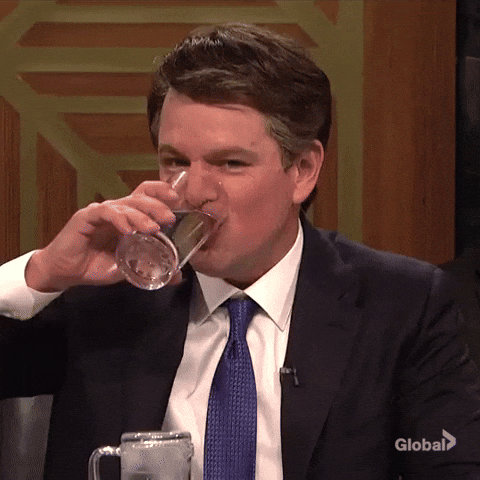 4. Packing Cubes
Because being organised never hurt nobody…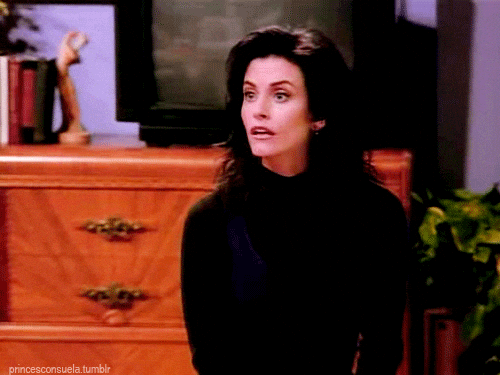 5. Bottle opener
Because it's never a bad time to crack a cold one…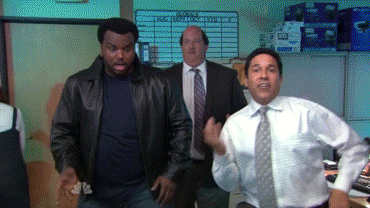 6. Ear plugs
Because sometimes you need to block out the haters (snorers)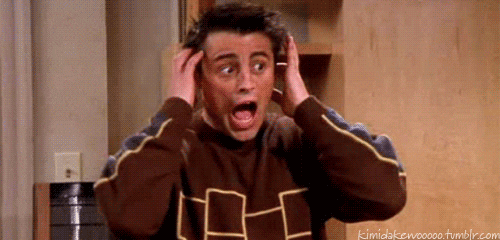 7. Torch
Because no one likes being left in the dark…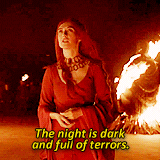 8. Visa
Because you know… it's kinda a necessity…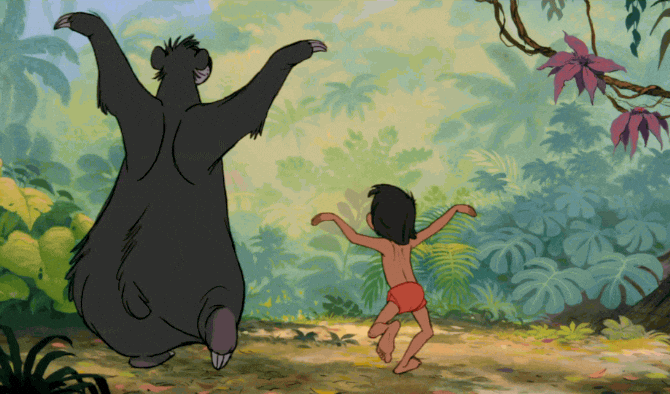 9. Travel Insurance
Because sometimes the road gets a bit bumpy…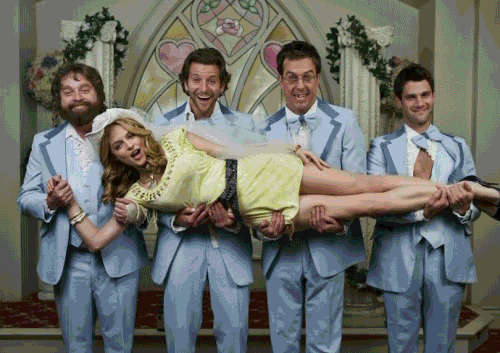 10. Travel Money Card
Because no one likes international credit card fee's…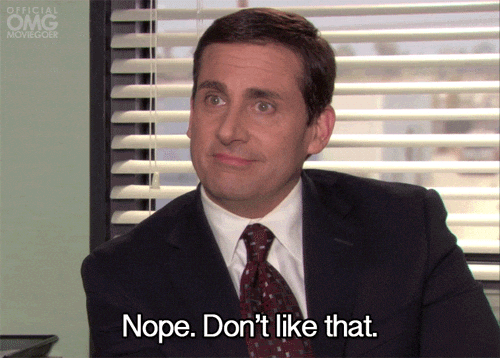 Bonus:
12. Bluetooth speakers
Because who doesn't love a good dance with your new dorm mates…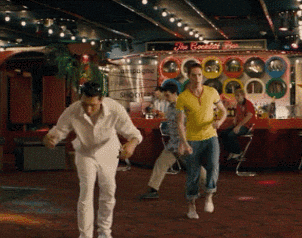 With all that being said, you should be all ready for your Aussie adventure to begin!
Thanks for reading and remember…
'There's the whole world at your feet' – Marry Poppins 🌈
Download the Hostelworld app to start meeting people from the moment you book

You might also like…